who we are
Fusion Data Sdn Bhd was incorporated and commenced operations on 16 Jun 2010. Fusion Data is an integrated ICT solution provider, offering a full spectrum of ICT services to a range of customers in various industries, from public utilities, tertiary institutions and government agencies, to manufacturing and transport. Its ICT solutions are focused on the data management, IT security & virtualisation.

Fusion Data being the leading provider of data centre infrastructure consulting services focussing on the following core competencies:
DC Consolidation
Virtualization
Big Data
Disaster Recovery
Backup
NAS/SAN Storage
Cloud Services
Network Security
Regarding Infrastructure solutions, the company specialises in highly complex environments and customisations required in cases where the out of the box functionality of the products is not enough. Fusion Data,s expert team work with the end-customers on the planning and implementation to complete a successful new installation or migration of various platforms, while improving security, making administrators more productive, and minimizing user impact.
our service
At Fusion Data, the belief is that managing data is not just a regular business process but more importantly is an impactful strategic decision that must be carefully considered.Fusion Data boasts a team of highly skilled and experienced storage consultants who are able to critically analyse the storage infrastructure requirements of our clients for both current and future landscape, based on leading indicators and trending. This comprehensive approach enables Fusion Data to produce a robust Storage Deployment & Services Strategies, leveraging on NetApp Storage Solution or any other vendor's offerings in designing the solutions for our clients.

In addition to technical and business competency, Fusion Data also prides itself in is people who are fully committed on their projects. The team from Fusion Data will readily assimilate themselves to each of their client's organization and provide unwavering support end-to-end, ranging from pre-sales consultancy to post sales implementation, which includes training and continuous support.
SPLUNK® FOR BUSINESS ANALYTICS
Harness your machine data to gain valuable real-time insights for the business
Product
Fusion Data architect a wide range of solution and discover new trend products that enhance the industries performance. All of our solution and products are designed to increase product yield, decrease operating expenses, and reduce the risk of Client Business.

Our team can assist you from the very beginning of your project all the way to end — providing you custom solutions to your processing needs. We can take your napkin-sketch idea — those initial thoughts and goals you have for your facility — and present you with thaughtful infra designs and technical advice of our solutions in your facility, so you can see how everything fits together. We will help you improve production yields and ROI while optimizing your facility to live up to its fullest potential.

Our Products and Solution are designed and fabricated to fit your specific requirements and needs.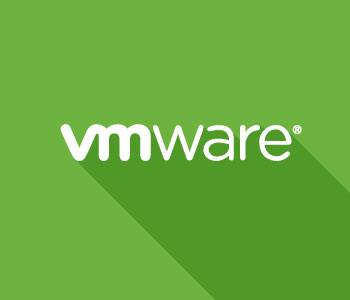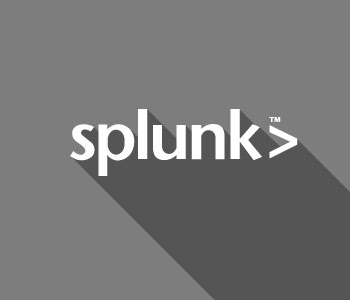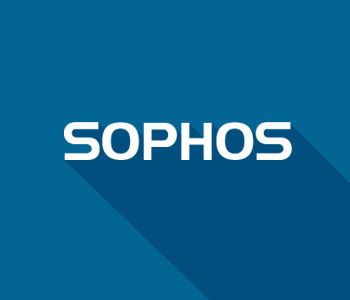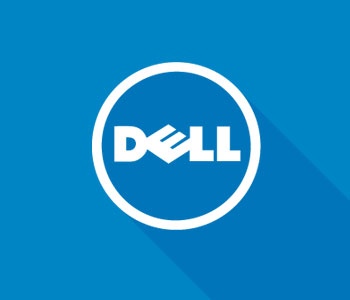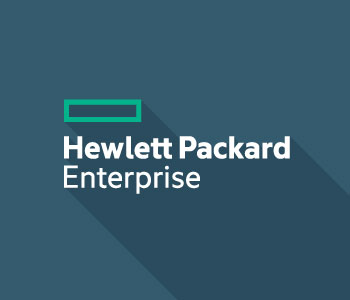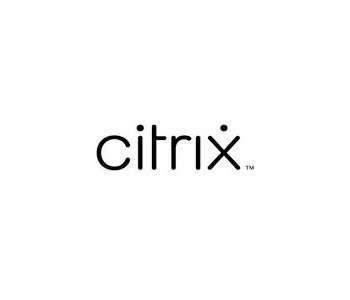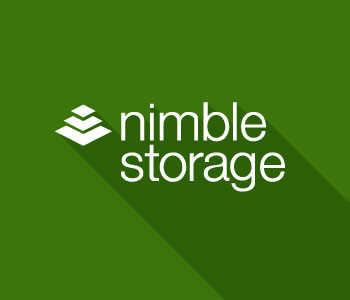 FEEL FREE TO CONTACT US TO EXPLORE
get in touch
For purchase information and general inquiries, please complete the form below and a Fusion Data representative will get back to you shortly.